to This and That Windchimes.
We are glad you're here!
Every home needs some harmony, so bring some home today!
To provide quality hand crafted tuned wind chimes at an affordable price. Providing friendly service, honest business practices and backed with a three year warranty.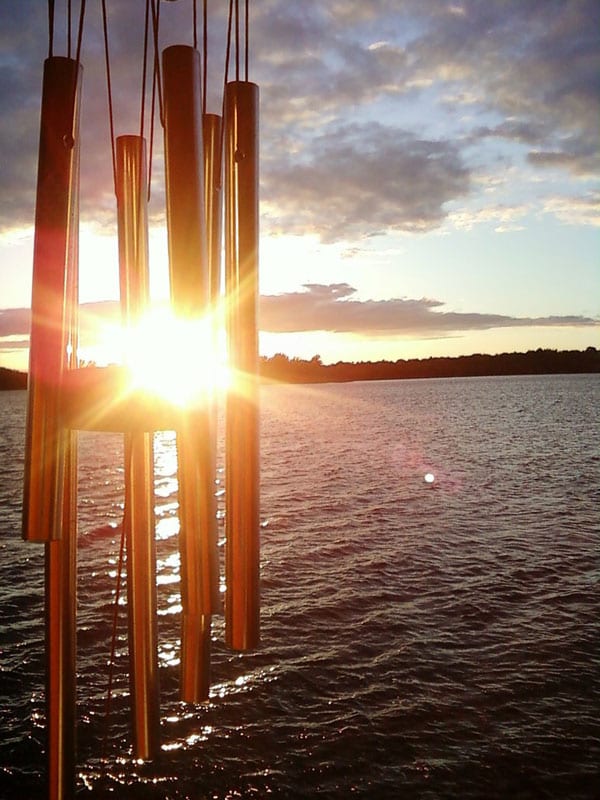 All of our beautiful This and That Windchimes are built in Texas using the highest quality materials.
They have been made to withstand the outdoor elements and last for many years. Our wind chimes are creatively designed for clear, musical tones for the enjoyment of you and your family all of this at affordable prices.
Our goal is to provide a top quality wind chime at a price anyone can afford. For many centuries, wind chimes have been enjoyed across the globe, and are found in over 85% of households in the United States.
Wind chimes provide harmony for any home – indoors or out – and as we say, "Every home needs some harmony so bring some home today!".
Check this page often because we are a company on the move. We are growing every day because of satisfied customers & retailers and with our willingness to go the extra mile to make sure you or your business is completely satisfied with our products.
Below are more details about our wind chimes
If you have any additional questions please CONTACT US.
We will be happy to answer any questions you may have.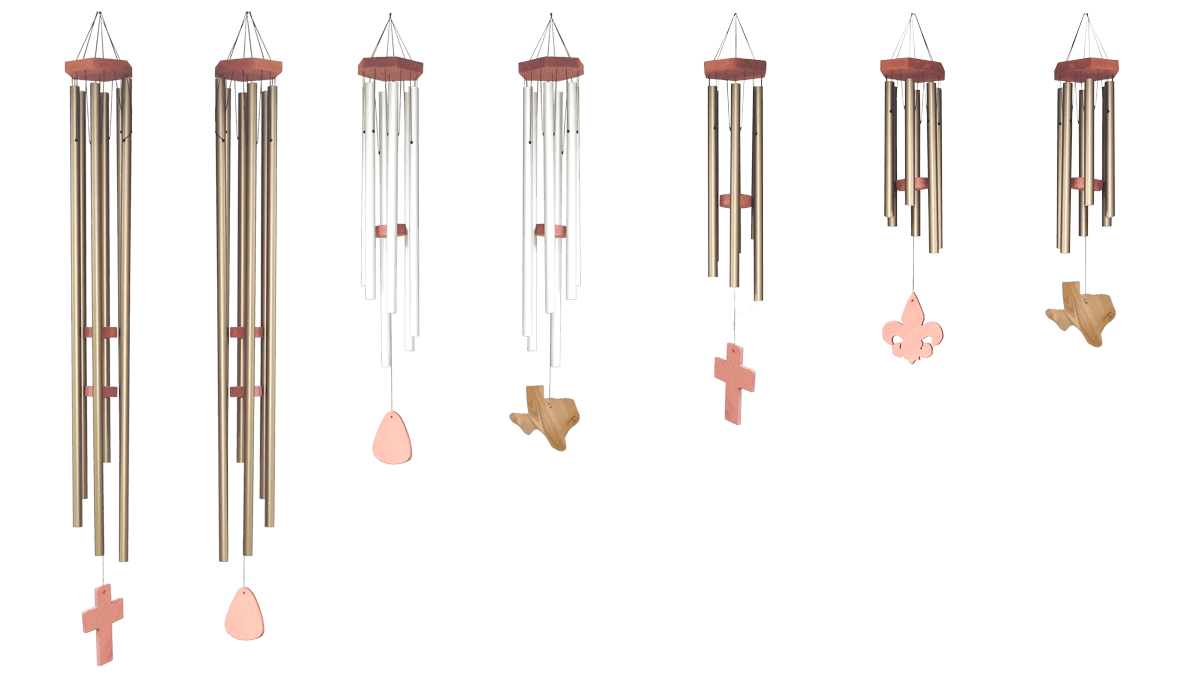 This and That Windchimes are made using anodized aluminum tubes. Cut and drilled precisely to produce a melodic, musical tone for you to enjoy year round.
The wood is Western Red Cedar, a true 5/4″ thick, dipped in an oil base stain to resist the UV rays and the outdoor elements. The cord is 130 lb test braided dacron, treated to withstand UV rays, rot, and mildew.
This and That Windchimes are offered in two colors. Plus we offer four windsail options: Tear Drop, Wooden Cross, Fleur de Lis or a Texas.
Our site has the sound loaded for each chime so you can hear each one and choose from your favorite look and sound. We are constantly working on new prototypes and this page is updated often, so check it out. Browse our site by using the buttons on the top of each page and we hope you enjoy.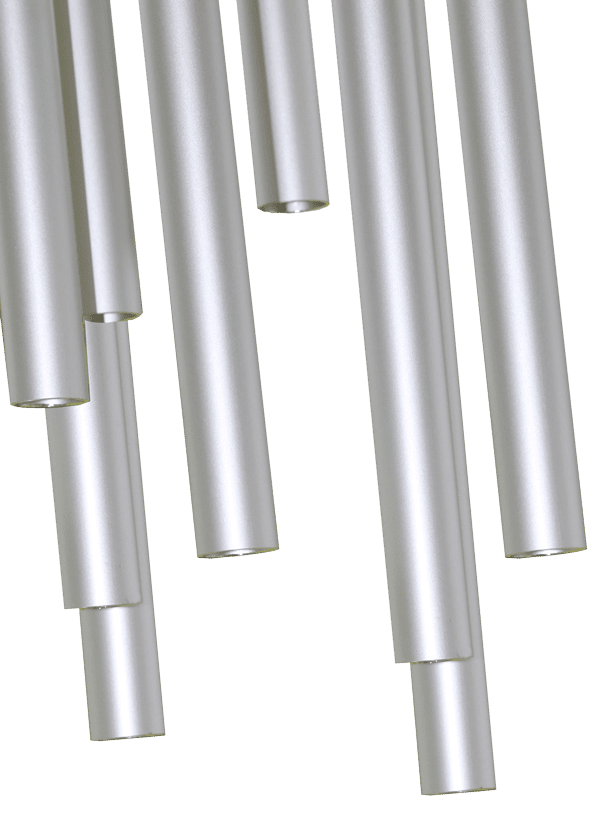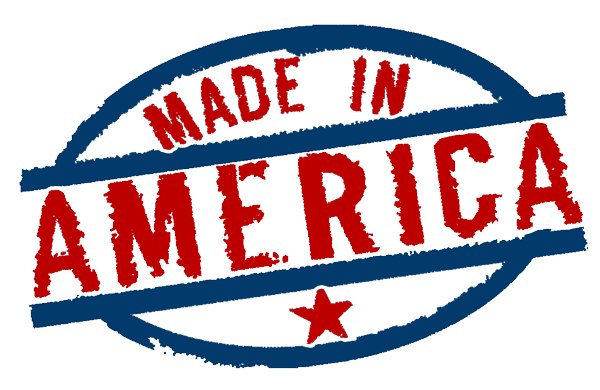 We have sounds for all of our chimes!!!
Check them out on each product page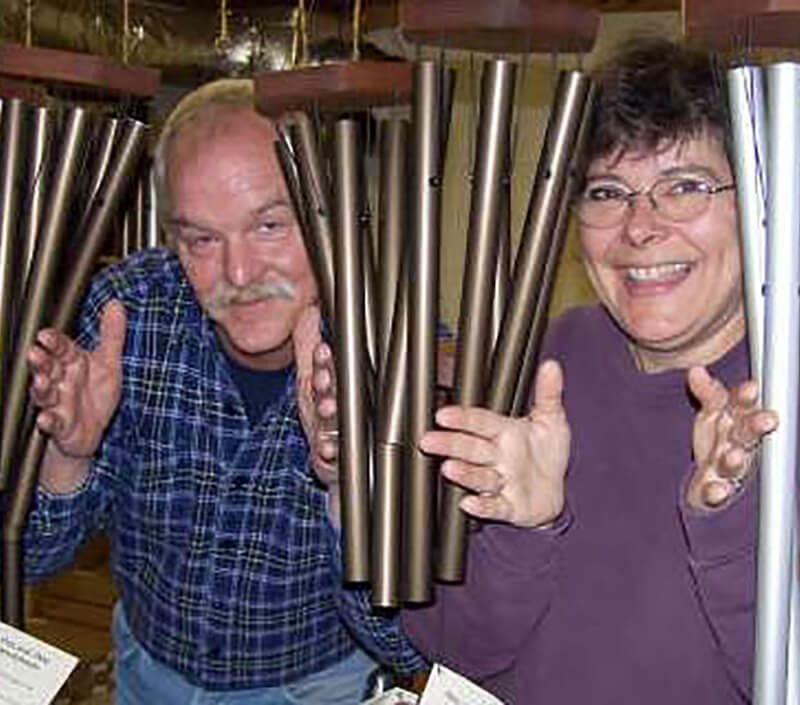 We are from the Southeast Texas Gulf Coast Region. Our chimes are the creations of Chuck, Cindy and Nikki. The business is family owned and operated. Chuck heads the business up with Cindy a half a step behind him. Chuck has worked in the Environmental Industry for years and Cindy has been in the accounting business.
When jobs and opportunities were changing in February 2003, we decided to do something on our own. (The American Dream) In our first two years of operation, our business grew beyond our expectations.  We are directing the company toward the wholesale markets all across the United States. (See our RETAIL PAGE for a listing)
We love Wind Chimes, but the prices for a good quality chime was out of sight. We decided to create and offer to the market top quality windchimes at affordable prices so more people could enjoy the soothing sounds in their own backyard.
Since we needed some type of identifying system, we use our children's names, all but Twila and Rita. Chaser our smallest chime is named after our son "Chase". Terrance is named for our oldest son "Terry". Nicole our largest chime is named for our youngest "Nikki". She was integral part of the startup of This and That Windchimes. And our latest creation "Rita" is named for Hurricane Rita.
5 out of 5 stars
Second time ordering and just as impressed!!! Purchased first for mother and now mother-in-law and both purchases brought tears to their eyes!!!! Thank you for your wonderful craftsmanship and attention to detail…and your speedy delivery!
"Thank you so much for an awesome product that can be enjoyed for many years to come. We ordered Rita, Terrance and Nicole. They hang on our covered deck and harmonize beautifully together. In fact, soon we will be ordering both smaller chimes so we'll have matching chimes across our deck. Your products are definitely on our list for future gifts to friends and family"
"I received Rita yesterday, thank you for getting that out to me. I love it! It is absolutely beautiful and I am sure she will love it too. Now I am excited to receive my Terrance. I told the gals at work about your chimes, and when I receive Terrance, I am going to bring it in to show it off."
We ship Monday through Friday.
We also offer a 100% satisfaction guarantee
+ see below +